10 Ways Santa Fe is Like Paris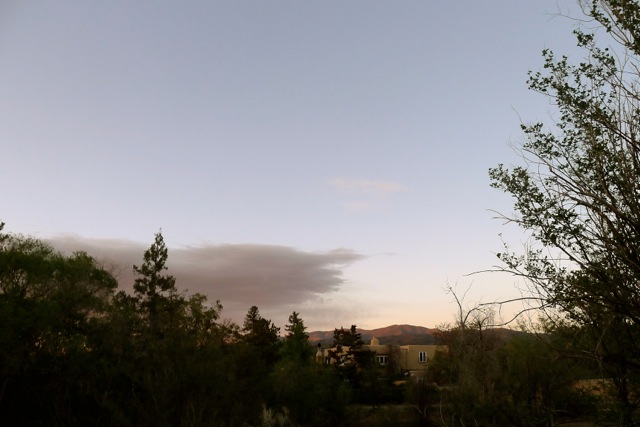 Right, you must be thinking. How can Santa Fe, a small town in New Mexico be anything at all like chic, cosmopolitan Paris?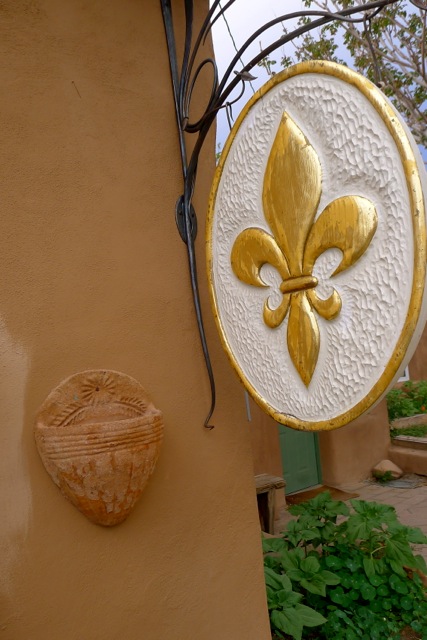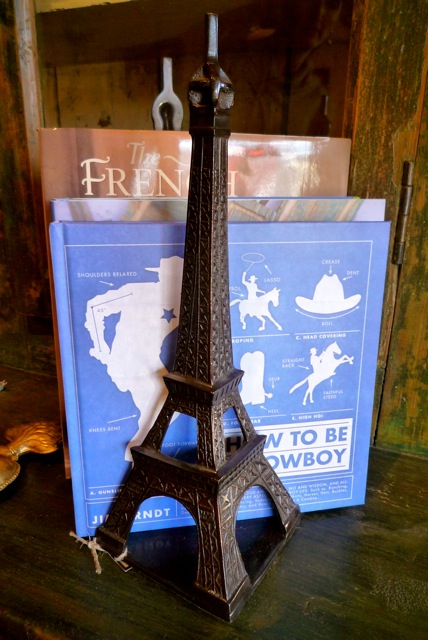 Once you peel back the saturated perpetual blue skies, the snow-capped mountains, and look past the turquoise jewelry clanking on nearly everyone who lives here, they're really quite similar. Want proof? Read on.
1. Santa Fe is a community of expats, whether from another country or from another place in the U.S., who've chosen to come here because they like it here and wanted to be here. Why? Um, it's freakin' gorgeous (see above).
2. It has its own food culture. Blue corn, green or red chile, posole. There's a way of eating here that's definitely of this place, and in that way, it feels wonderfully foreign. It is New Mexican — not Tex-Mex — as anyone who lives here will tell you emphatically. I love that you can buy blue corn in bulk.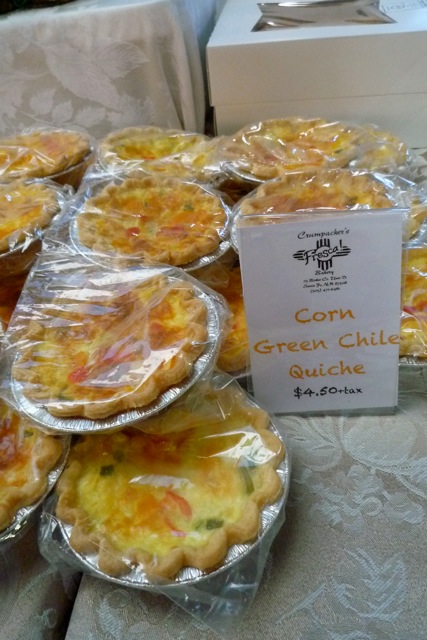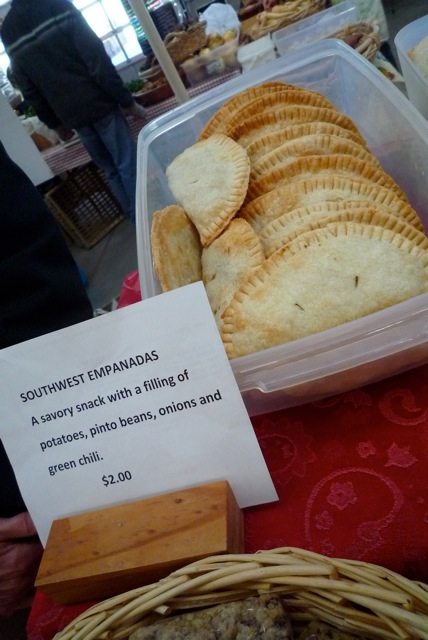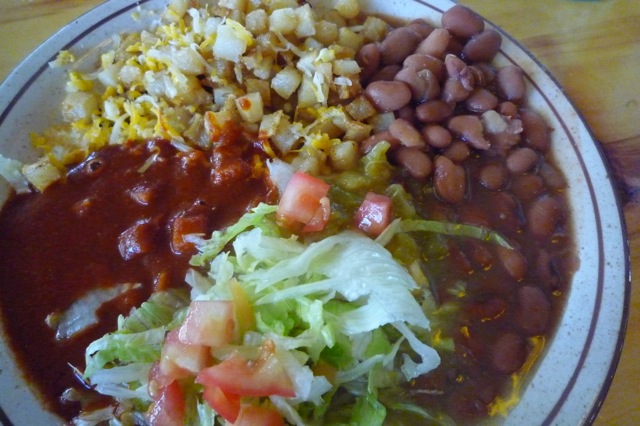 3. Tourists flock here. Instead of the Eiffel tower, they come to see the place itself, to eat, to buy turquoise on the Plaza, and yes, often leave wearing broom skirts, crisp cowboy hats and boots, and oversize squash blossom necklaces. Ugh.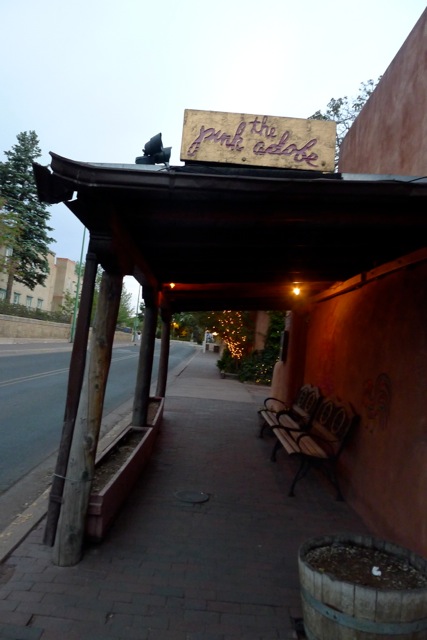 4. It's also very old city (now 403 years old, it's the oldest capital in the U.S.) with a distinct architectural style. Instead of  the intricately detailed Haussmannian buildings of Paris, Santa Fe has its simple (okay, ubiquitous) adobes, painted with blue accents to keep away the evil spirits. The architectural aesthetic reminds me of Paris, too, in that there are walls, not open, front lawns, in front of houses, creating very private spaces. I used to walk around Paris stealing glances inside large gates that opened up into magnificent courtyards and homes that were obscured from view from the street. Santa Fe architecture is like this, too. Secret worlds behind each wall.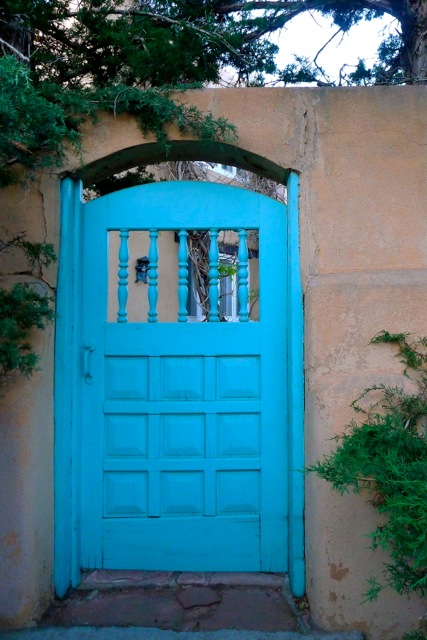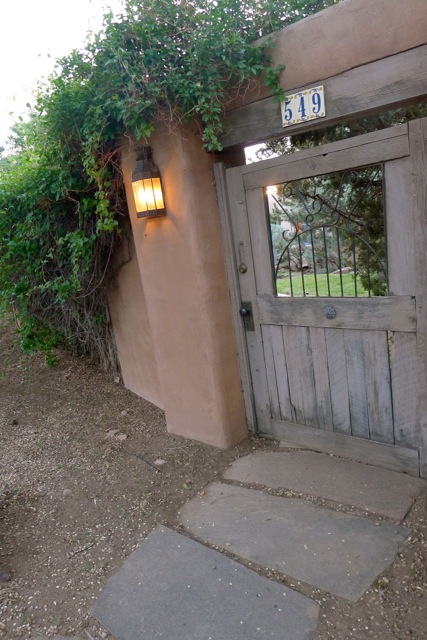 5. There's a rich cultural life here, from opera to art. Just like my old Paris neighborhood, I live on a street that's dotted with art galleries.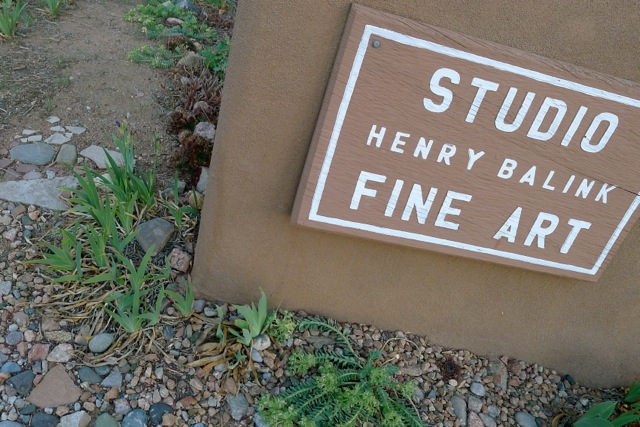 6. I speak French every day. I'm renting my adobe from Nathalie Kent, who's from Paris and owns the chic Canyon Road boutique, Nathalie. She also loves to cook — especially Morrocan tagines — and we swap recipes and ingredients with each other that we bring back from France, including fleur de sel from the stinky Franprix.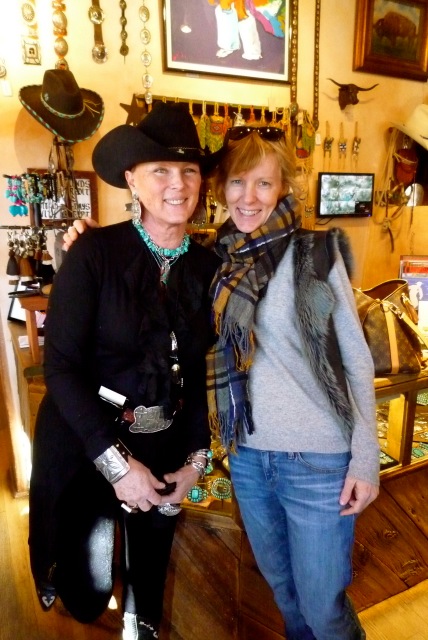 7. The parking here sucks. Actually finding a parking space in Santa Fe is more challenging than in Paris because there are no underground parking garages when you can't find a place on the street. Like Parisians, Santa Feans are also terrible drivers, and I need to learn not to honk — a habit I picked up while in Paris — when the light turns green and they haven't moved. People here are in no rush to get anywhere, which is definitely not like Paris.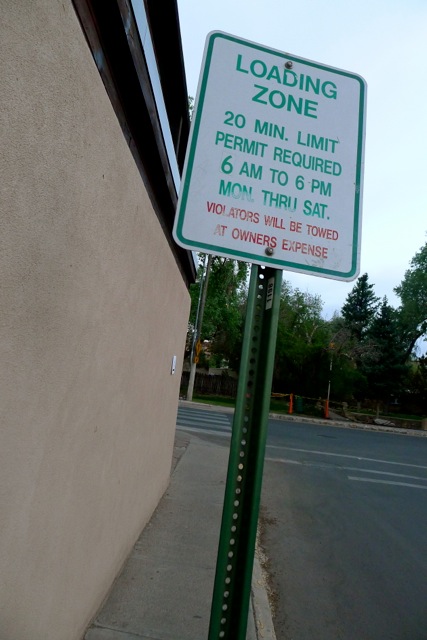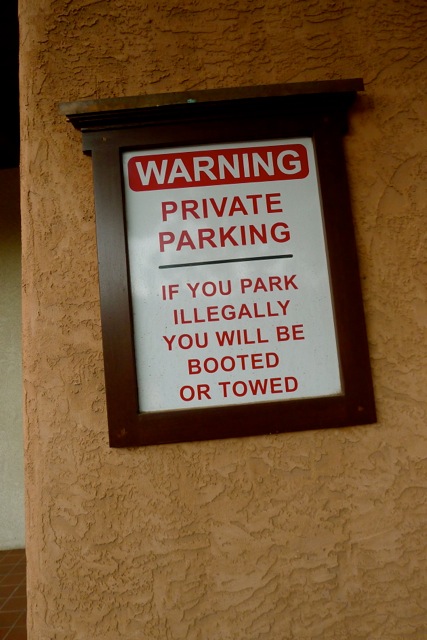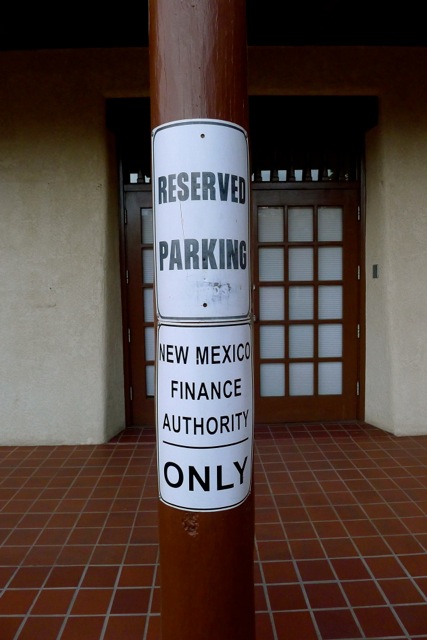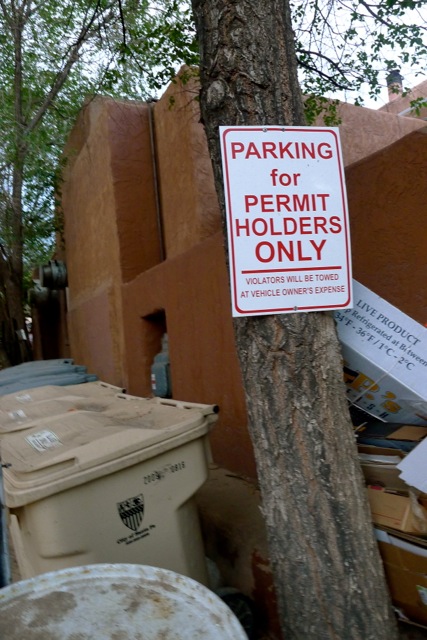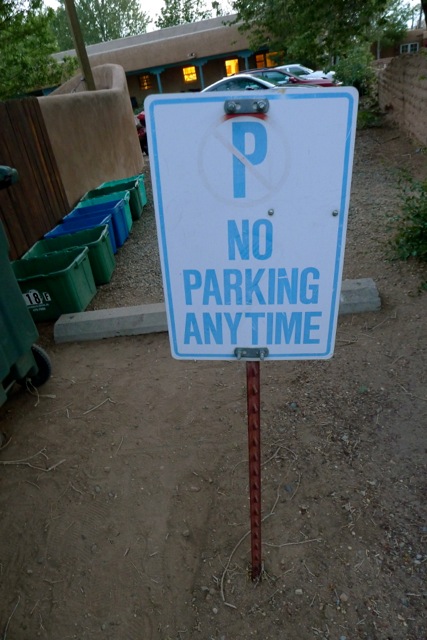 8. Like Paris, it seems like there's always a movie being filmed somewhere nearby. The film industry in New Mexico is once again booming — right now, Nathalie Portman, Charlize Theron, and Johnny Depp are here, all working on different films — plus there are lots of people here, like my hairdresser, who work in the business. By the way, Johnny Depp, hello? We are in the same city…again?!! Why don't we ever run into each other?
9. People love dogs here. Rose and I go everywhere together, and sometimes, just like in Paris, I sometimes step in dog poo, despite the helpy-selfy doggie bags on poles everywhere.
10. There's a great neighborhood market that I can walk to (Kaune's), and a boulangerie that's not far (Sagehouse bakery, where the oven was brought over piece by piece from France), and a twice-weekly market where I can buy fresh veggies and chèvre.
See what I mean? Just like Paris. Vive la France, y'all.