99 Ranch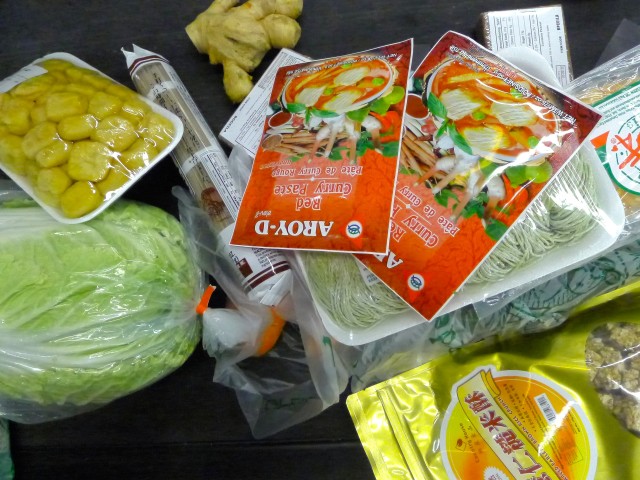 This is a partial photo of what I managed to put in my grocery basket after wandering the long aisles of 99 Ranch the other day, the grocery store for all things Asian in Plano. It's like what Tang Freres in Paris would be if, I guess, it were here — a bigger, more inclusive, store with lots of space, and aisles so wide you could drive a Mini Cooper through.
Aisles of noodles. Aisles of soy sauce. Japanese. Korean. Chinese. Thai. You ask where something might be in this mammoth Super Target-size space for something, like tamari, and the sales person says, "Which brand?" or  "How many people you serve?"
If the Asian labels on everything weren't confusing enough.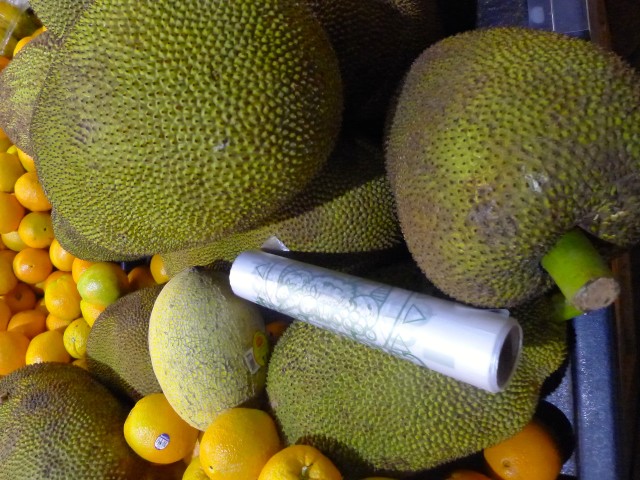 I walked around for an hour and a half, mostly overwhelmed, but also dazzled. Thankfully I had a list before I got there; otherwise, I'd still be somewhere in the tofu section, wondering what the difference between all of them was.
I bought dried, fried red onions and Bumbu Gado-Gado, a brick of crushed peanuts and onions, which makes a peanutty sauce for the Indonesian composed salad made of tomatoes, sliced hard-boiled eggs, potatoes, shredded slaw and green beans. Rice wrappers for spring rolls. Thai red curry paste, which I'm hoping is like the one I used to buy in Paris at Tang Freres and add to my stir-frys. Plus loads of noodles — udon and a couple of different fresh ones — which I'm planning to make and probably eat cold, since it's 100+ degrees in Dallas right now.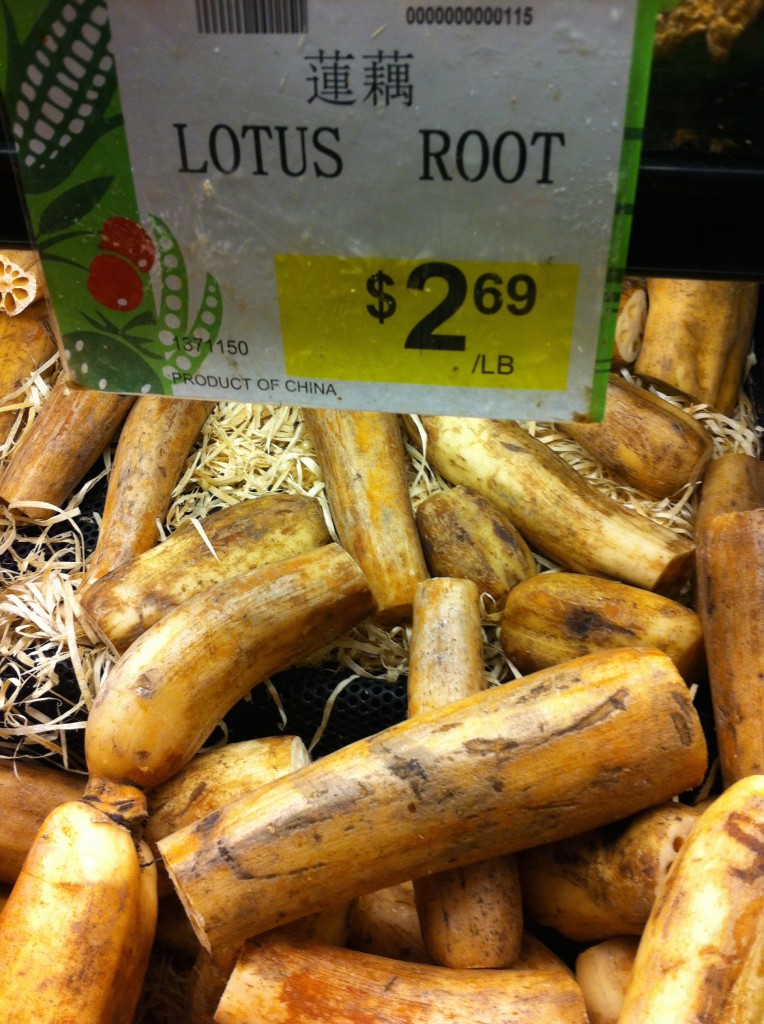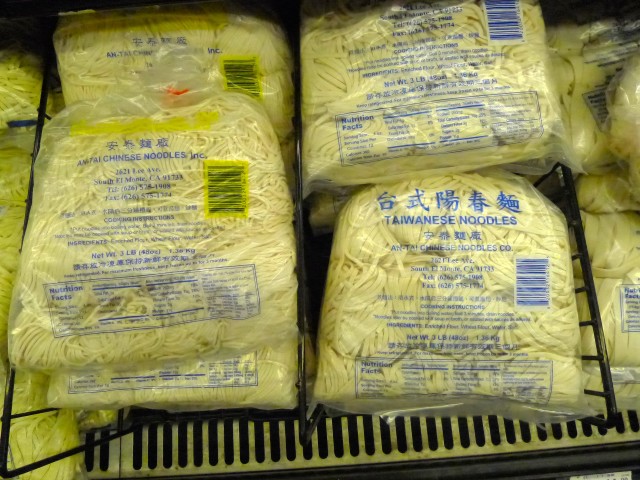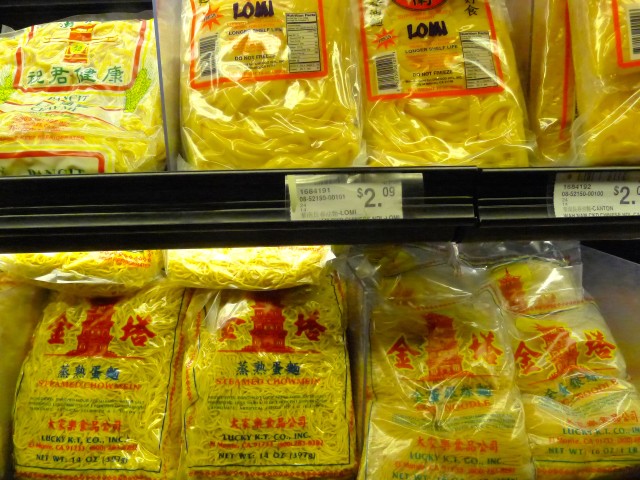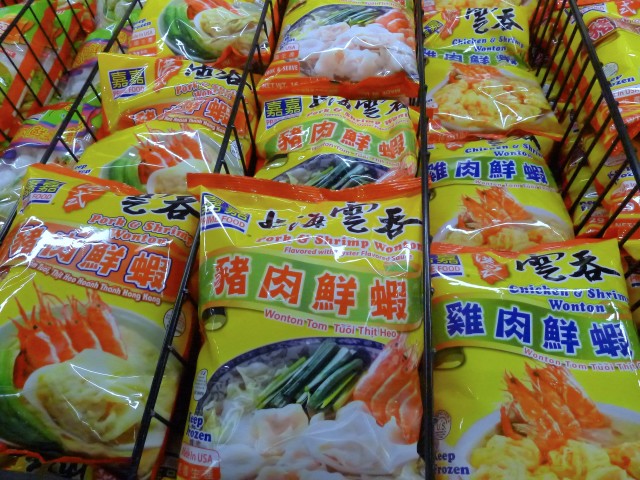 Just back from Paris, where I meant to go to my favorite Japanese noodle bar on rue St. Anne (but didn't), and also hit the Tibetan place with the great tofu and stir-fried vegetable dish after my haircut (but didn't have time), I came back to Texas craving the spices and the comfort of Asian cuisine.
Which is one of the truly great things about Dallas — rather, Plano and Richardson, in particular. I plan to eat as much Asian cuisine as I can while I'm here.