Cooking Matters and the North Texas Food Bank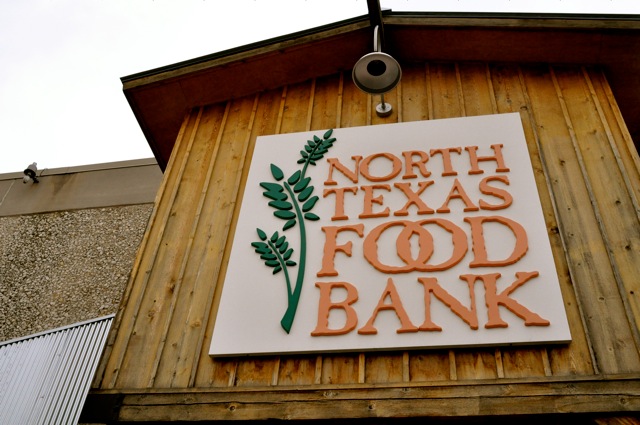 Texas has the second-highest rate of child hunger in the country.
One out of three children in Dallas are living in poverty — higher, even than the  national numbers of at-risk kids, more than 17 million.
Think about that for a minute. One in three.
Not the sort of statistics that I like to share about Texas, or my country. Today, more people than ever rely on food banks and pantries to feed themselves and their families — and according to the United States Department of Agriculture, a record 43.6 million people, more than one out of eight Americans, received food stamps in November, as the jobless rate stayed near a 27-year high.
This is very bad news. Horrifying, actually.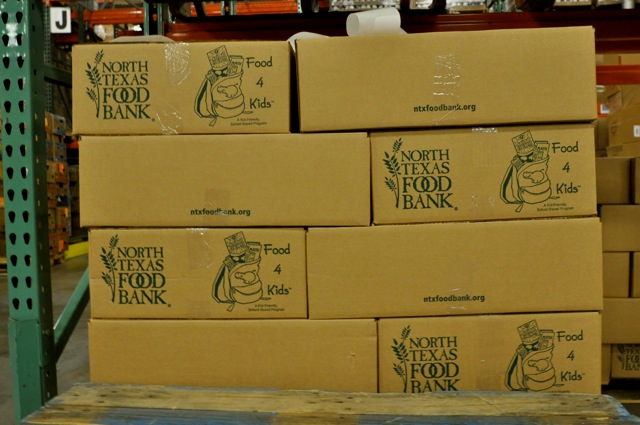 I've been in business for myself since my mid-20s, and money has often been tight. But I've always been able to buy food.
I'm fortunate. At an early age, I learned to cook at my mother's side, and by the time I was a teenager, I was experimenting in the kitchen on my own. Since then, I've always cooked, and had a pretty good sense of what's healthy and what's not. I also know how to stretch a dollar at the grocery store when I need to watch my pennies – or centimes, as the case may be.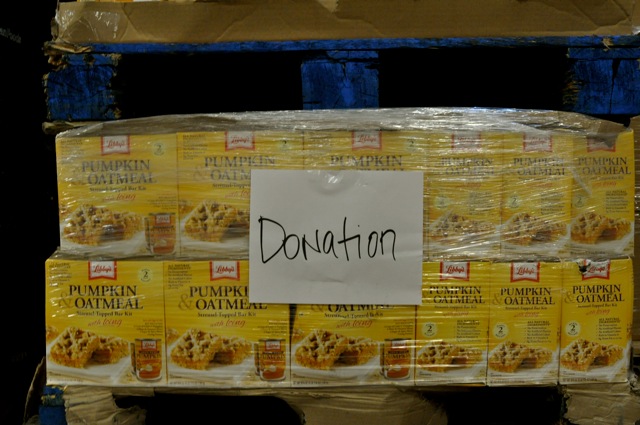 This is the idea behind Cooking Matters, the program that teaches low-income families, teens, and kids how to create nutritious meals on a budget — it's part of the national nonprofit Share Our Strength, which aims to eradicate child hunger by 2015.
Last month, I was invited to be part of the first Cooking Matters Bloggers Boot Camp, held in Dallas, to better understand child hunger in the U.S., and learn how this program works to help curb this growing — and chronic — problem.
Dallas was chosen for a couple of reasons, Stephanie Childs, spokesperson for the ConAgra Foundation, the national sponsor of Cooking Matters, told me — its high numbers of at-risk children, and it's where the North Texas Food Bank is located, which has an on-site Cooking Matters coordinator.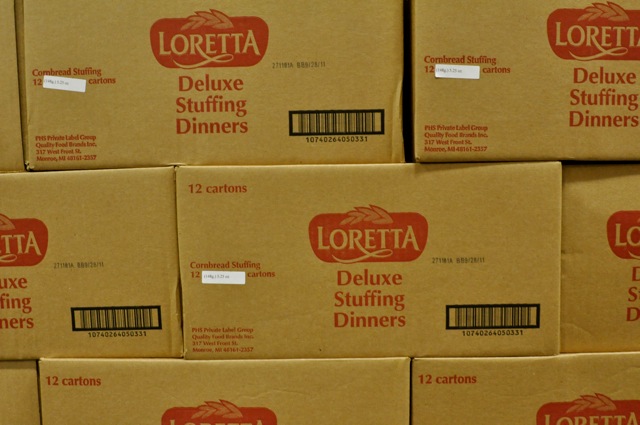 First, a little background.
The North Texas Food Bank, a 75,000-square-foot warehouse on the edge of Dallas in Oak Cliff, serves 13 counties across North Texas. Imagine a super-sized Sam's Club, floor-to-ceiling filled with flats stacked with boxes of every kind of food imaginable, from peanut butter to canned pineapple, all either donated or paid for by donations. Shipments arrive daily and are unpacked, inspected, repacked, and redistributed to more than 300 area food pantries, kitchens and shelters.
In 2010, NTFB provided 45 million meals to needy people in North Texas; that's up 21 percent from 2009. This year, NTFB is aiming for 50 million, and according to president and chief executive officer Jan Pruitt, that goal's already within reach.
That's the good news.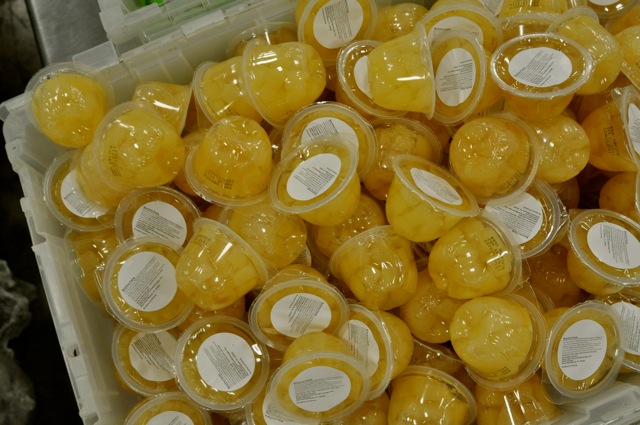 Now, the not-so-great.  The thousands of kids that show up for school each day and rush the lunch line because they can't wait to eat. Who eat food off the floor when no one's looking. Some may be enrolled in the federally-subsidized breakfast, lunch and after-school snack programs, but the NTFB saw a gap in the weekends, and filled it with the "Food 4 Kids" backpack program, which now sends food-filled backpacks home to 10,000 Dallas-area children each Friday.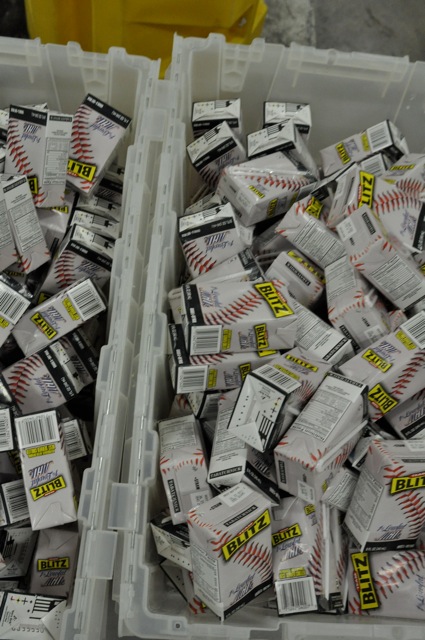 Still, this isn't enough.
(to be continued)
Next: America's Kids Cafes and Cooking Matters for Kids
What you can do: Contact the North Texas Food Bank (or your local food bank) and volunteer, make a donation, or both. To volunteer immediately at the North Texas Food Bank, send an email to: volunteer@ntfb.org — beginning in March, every Saturday's open for new volunteers. To find out more about child hunger in the U.S. and the Cooking Matters program, click here.