Happy Holidays, Y'all!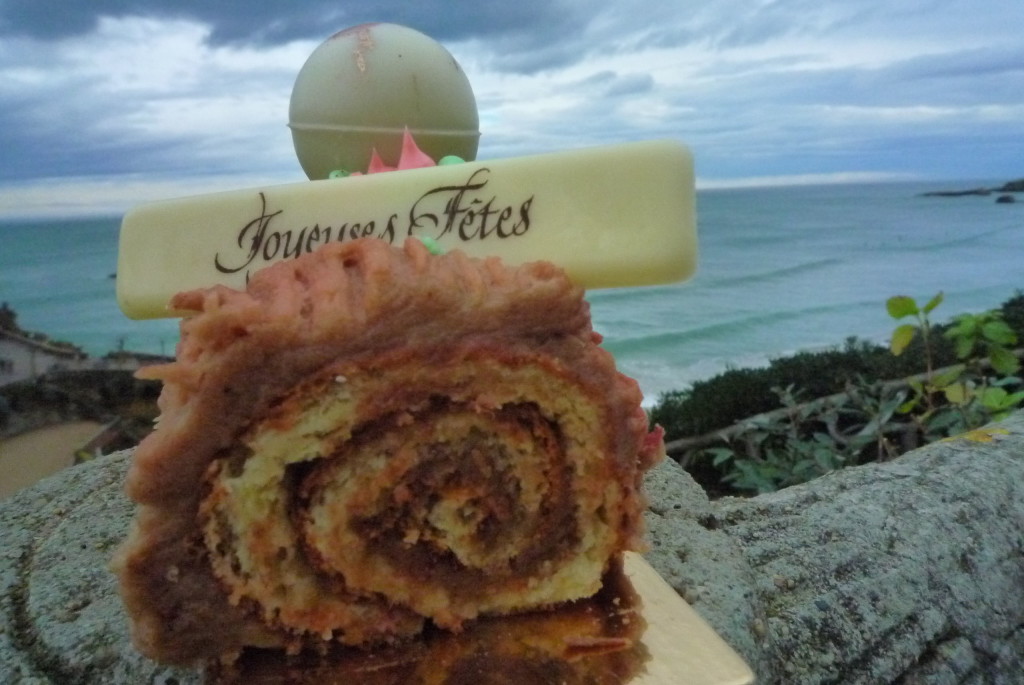 Or "Joyeuses Fetes," as we say here in France. I'm celebrating Christmas this year in the Pays Basque, in the southwest corner of the country, in Biarritz, right on the Atlantic. Can't say that I've ever spent a Christmas holiday waking up to the roar of crashing waves, but it's something that I could definitely get used to.
Hope that y'all are having a wonderful holiday, too, wherever you are.
Ho ho ho!