My Fabulous Pasta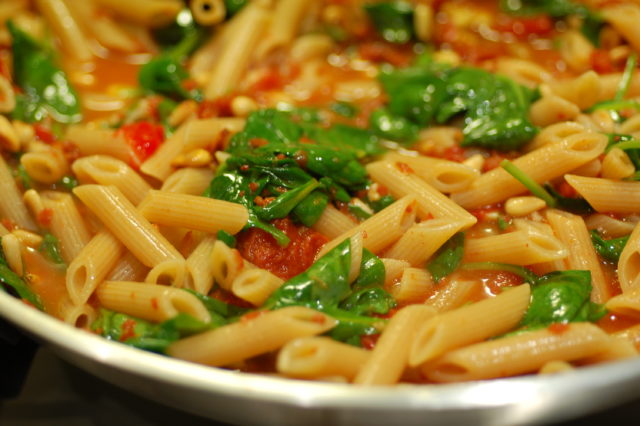 I've been making this pasta for so long, I don't even remember the first time I made it – I threw it together with what I had in the fridge one night —  but I do remember one time I made this to impress a guy I had a huge crush on.
It was our second date —  and it totally worked.
Or maybe it was my own girlish charms?
Either way, this quick-and-easy vegetarian pasta dish has become one of my favorites over the years, and it's my go-to pasta when I want something green, but also want something warm, and a salad just isn't gonna do. You may certainly add chicken or shrimp to this, but I just love the spinach-tomato-limey-lemony combo of flavors here, and the added crunch of the pine nuts (which love to hide in the penne tubes, by the way) just makes this a perfectly satisfying dinner, if you ask me.
I make this in the fall and winter when I'm craving tomatoes and something summery – I wouldn't eat these cherry tomatoes on their own, but roasted up a bit, they become sweet and delicious.
Also, I must confess that I am not – ever – a fan of cold pasta, or leftover pasta of any sort at all, and you'll never see a pasta salad on this site, but this little pasta I will eat right out of the fridge the next day. It is the only one that I have ever done this with, and likely ever will. That's how good it is, if I do say so myself.
Thus the name, My Fabulous Pasta.
Now it can be yours, too.
So go ahead, y'all. Light the candles…
My Fabulous Pasta
1 jar sundried tomatoes, drained and pureed (or finely chopped)
1 big bag baby spinach (use lots; there's major shrinkage)
4-6 ounces pine nuts, toasted
4 cups (two big handfuls) cherry tomatoes, halved
2-3 cloves garlic, minced
1 tsp. lime or lemon zest
olive oil
sea salt
pepper
1 box whole wheat penne pasta
Parmesan cheese
1.    Put a salted pot of water on to boil for the pasta.
2.    While the water is coming to a boil, drizzle a bit of olive oil in a large, heavy skillet, add garlic, and turn heat on medium-high.
3.    Add cherry tomatoes, chopped sundried tomatoes, salt and pepper and cook until tomatoes begin to soften.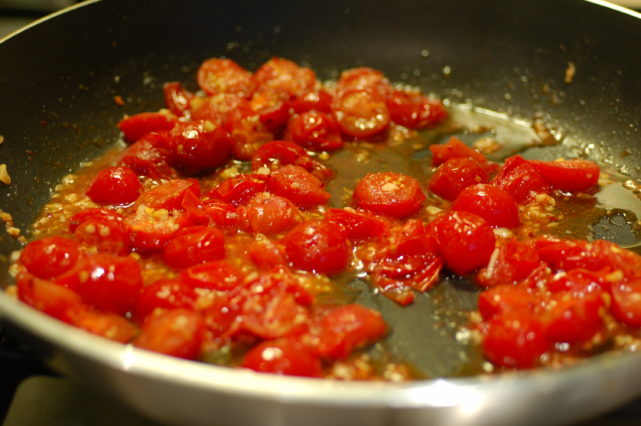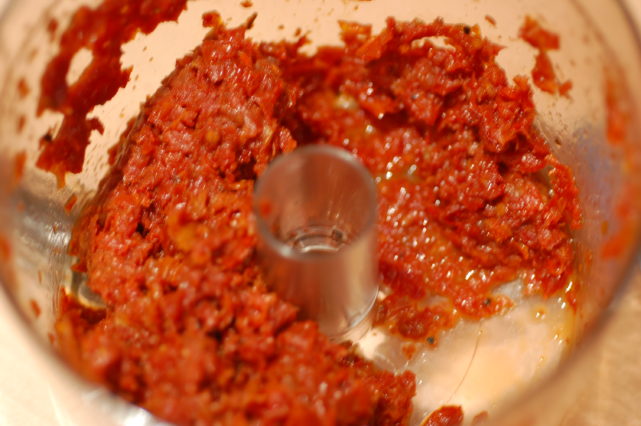 4.    Once the pasta water boils, add pasta, cook, and drain the pasta. Add pasta to skillet, the baby spinach, lime/lemon zest, and toasted pine nuts. Toss, and cover so the spinach will just barely begin to wilt — less cooking is best here, because the warm pasta heats up the spinach.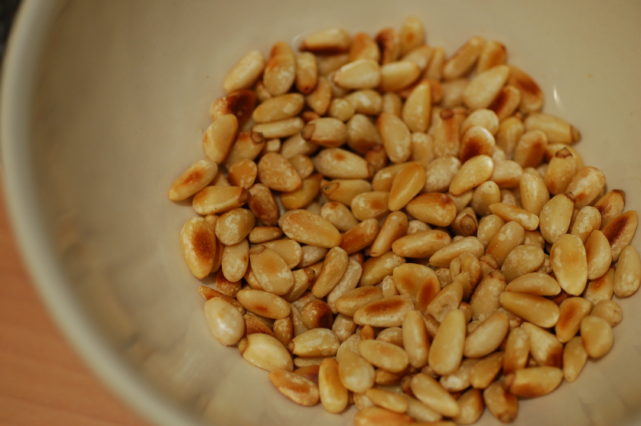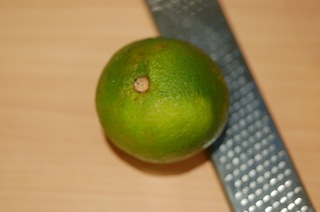 Serve with Parmesan cheese.