Tesuque Village Market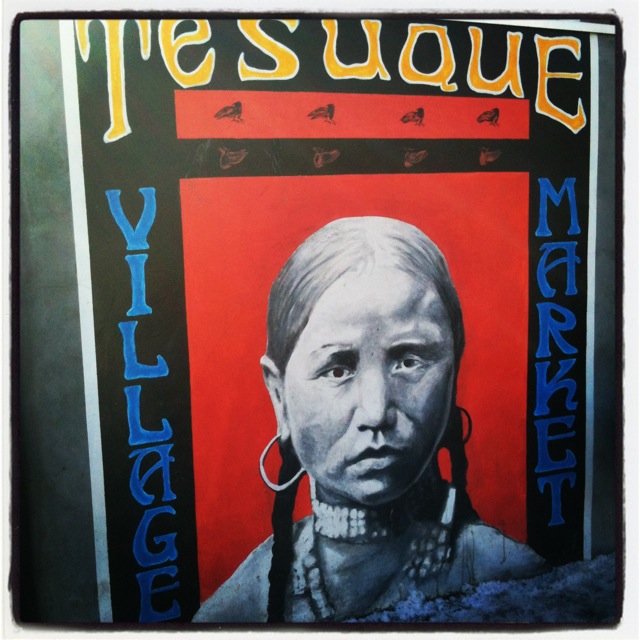 My new favorite place in Santa Fe turns out to not be in Santa Fe at all.
Just north of the city, off of Highway 84/285, where you'll find the famous opera (and flea market), is also the small village of Tesuque. Small as in less than 1,000 people. Beautiful, because the homes here are so neatly tucked into the mountain's folds that they visibly disappear. And much to my dismay, already discovered by the likes of Robert Redford, Gene Hackman, Ali McGraw, and Shirley Maclaine. (For the record, I only ran into Ali McGraw, and not any of the others, and that was at Encantado Resort where I was staying, and not the Tesuque Village Market…or Tesuque Very Market, which I like to call it, because it is so very cool).
A locals-only sort of place, Tesuque Village Market is where neighborhood folks both famous and non go for a quick coffee for the road, a late-night cocktail, or a jar of natural peanut butter should they be down to the last spoonful. Or, in my case, one of the best thin crust pizzas I've ever eaten anywhere (and with my favorite combo of sundried tomatoes, fresh roasted Hatch green chile, and goat cheese), some damn fine blue corn pancakes at breakfast, and chocolate beignets offered up for free by the chef.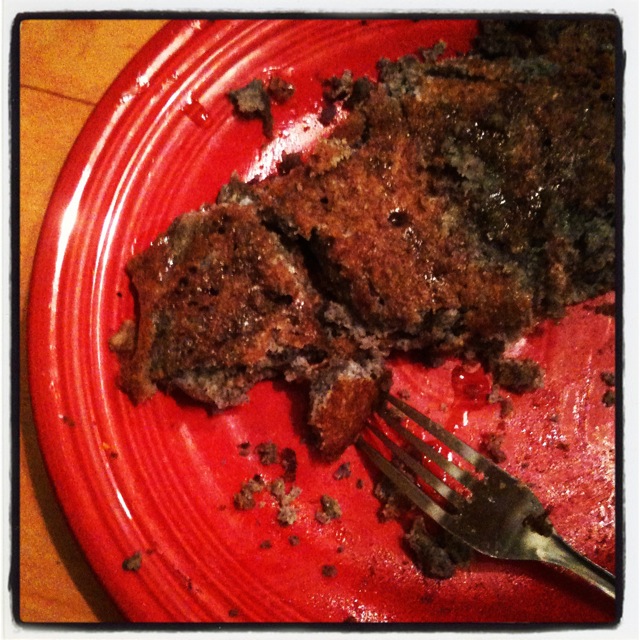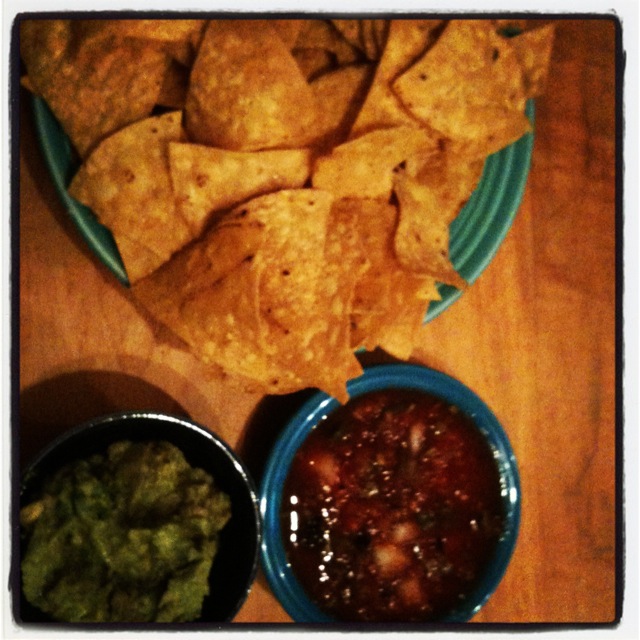 I ended up here twice. Or it may have been three times now that I think about it.
If you didn't know about TVM, you'd drive right on past, as I did last year a few times, thinking, hmmm, there sure are a lot of cars at that run-down looking place. But it's actually not run-down at all. It's plain, yes; rustic, absolutely. And just the sort of spot that feels immediately so comfy that you want to come back again and again.
There are long, communal tables in the front room (next to the pizza oven), and lots of smaller ones inside, where people can sit in twos and fours, plus a smallish bar right behind the counter with the candy bars and gum. The year-round Day of the Dead vibe works for me, and as much as I wanted the skull tee with sequined rosebuds for hair, I didn't want to pay the $40ish pricetag. Besides, there were scones and green chile bread to try.
After we'd finished our breakfast blue corn pancakes on Sunday, outside the snow was falling like powdered sugar…which made the afternoon hike even sweeter. The Sangre de Cristo mountains were prettier than ever, and my new hiking boots felt like I'd worn them a thousand times before. We drove around in the snow for about a half-hour and never found the trail that we were looking for, but came across another one instead…that cut right across the top of the foothills and offered up a gorgeous panoramic view.
Sometimes things just work out just like they should. Very.